IPTV Video Tamper-resistant Technology
The most Important Method to Prevent the Modification and Replacement Of Video Evidence
The traditional technology of video Tamper-resistant Techniques, such as "Video Encryption" and "Insert Signature Information in the data stream", has plenty of loopholes which may seriously affect the restoration and reliability of surveillance contents.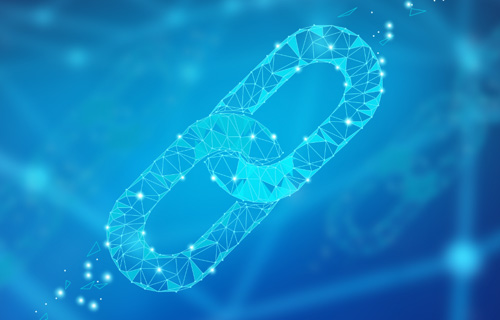 The Blockchain technology can provide the capability of IPTV Video Tamper-resistant
We add the blockchain technology that has the immutable character into the existing IPTV video tamper-resistant techniques as the highly reliable third-party "notary". The entire records of the "notary" are transparent and immutable that can be inquired the primitiveness. These can fundamentally improve the public trust of video contents generated from an IPTV Video Tamper-resistant system.
Video Tamper-resistant System based on the Blockchain Technology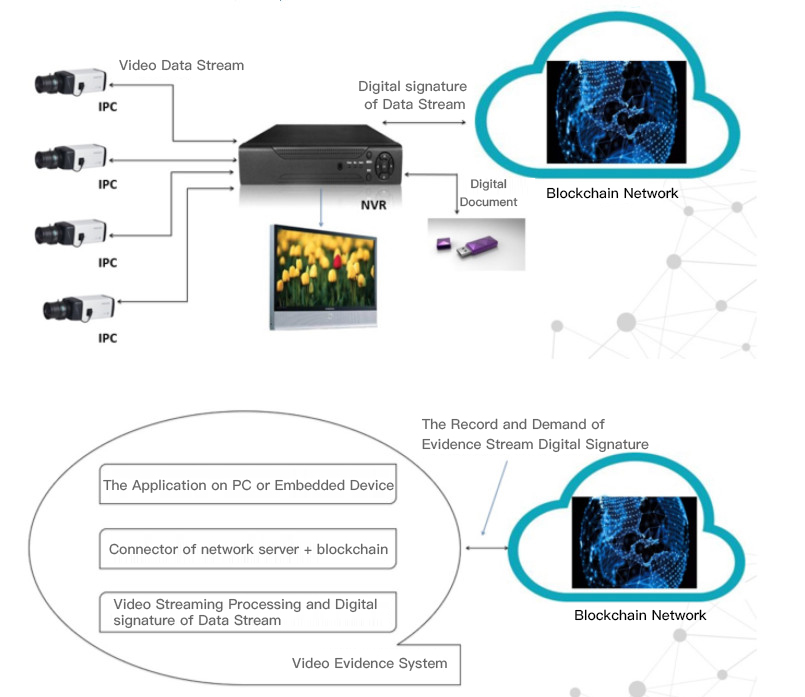 Demonstration of Video Tamper-resistant System based on the Blockchain Technology